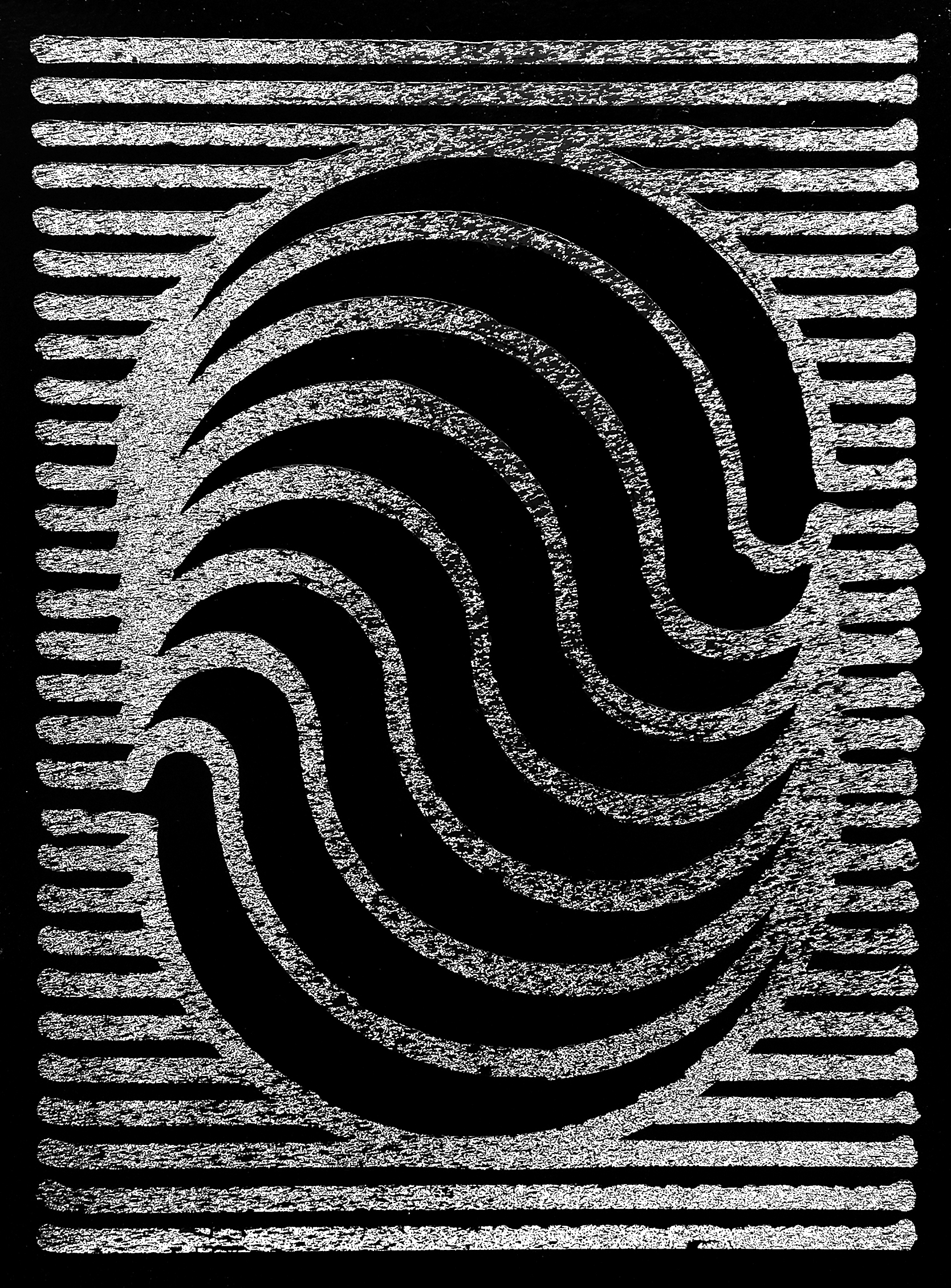 Coco Bryce + Antigoon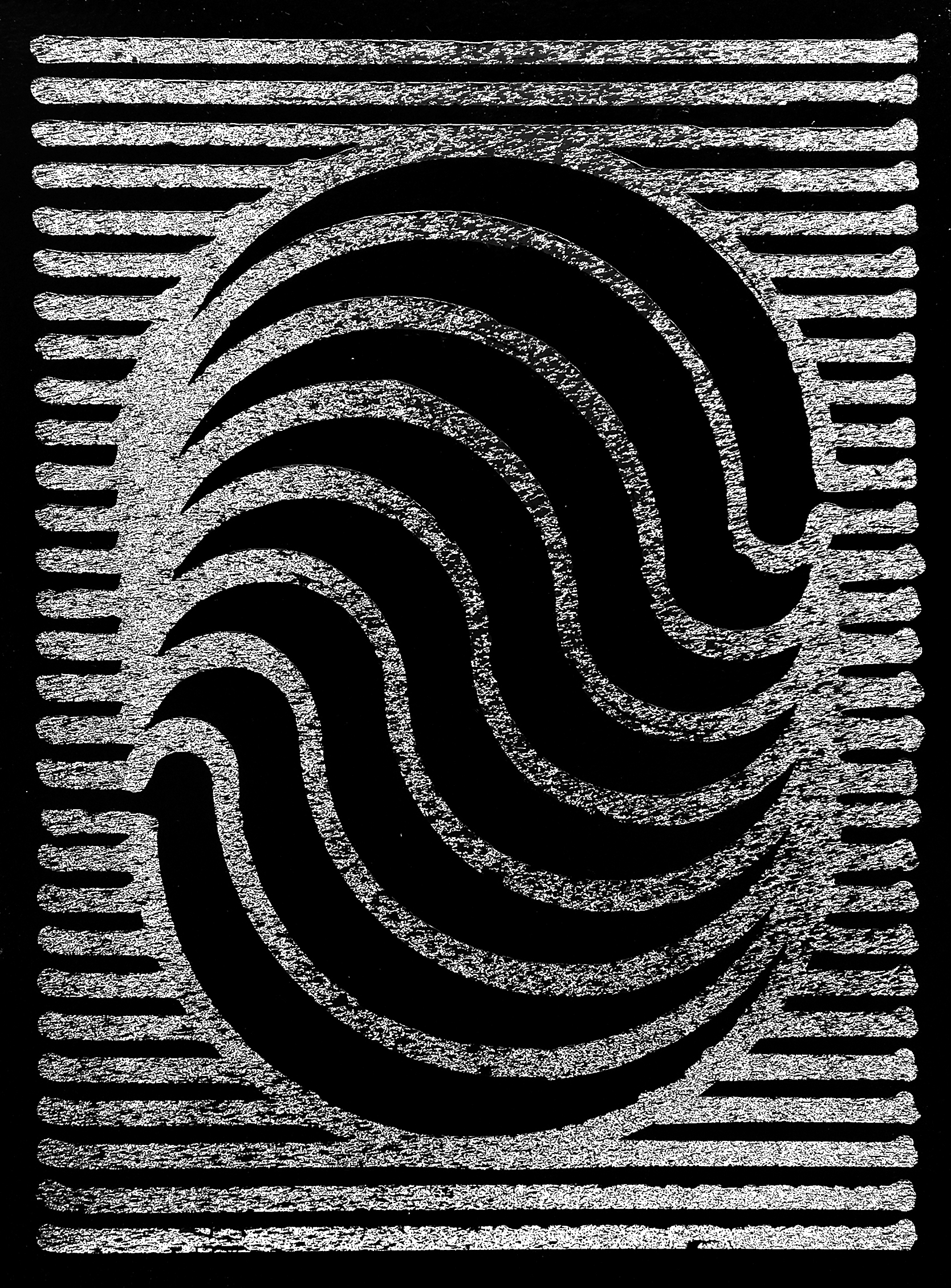 duologue
Musical omnivore Coco Bryce (Yoël Yaïr) collabs with anonymous machine-graphic artist Antigoon. Both hailing from the South, but never having met before, we are super happy to present their work.
Yoel started DJing – initially as DJ Scine, later on as DJ-Y in 1995. He began with Hardcore, Rave and Drum & Bass and after 3 years started spinning Tekno, Electro, Hip Hop en Breakbeat. Since 1999 he started producing and all types of music enveloped from his utterly creative mind, and he has been very productive ever since.
Antigoon programs machines to work with tools designed for human use. Not only drawing inspiration from graphic design, illustration and graffiti; music is also a big source of inspiration.
Antigoon: This graphic machinery project is my playground, a side project where I can get rid of all the things that need precision and perfection in my daily job as a web designer. In web design, everything has to be delivered fairly neatly and perfectly, otherwise it just won't work. This project is mainly characterized by experiment, hacks, filth, perfect imperfection and fun.
The use of these tools mainly stems from experimenting with the first pen plotter I had. At a certain point I started experimenting with chalk and charcoal. These traditional materials gave an alienating effect to the end result, a certain rawness and imperfection you don't expect from a machine. Because of this unconventional process, you never know what the end result will be. It then becomes a collaboration between the machine and me, the machine forces me, as it were, to rethink my design. What type of design creates an interesting end result?
Analog and digital both require their own approach and the combination of these often causes problems. As a result, new challenges often arise on their own. As I get bored rather quickly, I like switching between different disciplines such as electronics, programming and design. I like experimenting with different techniques, such as this particular one I did with spray can and…
I have much appreciation for electronic musicians who build their own synthesizers or write their own software to create their own sound and rhythms. I also find punk interesting, for example, there is a certain beauty to be found in the simple structures and flaws with which punk artists write songs.
Yoel: I made a mix with some old, some recent and a bunch of forthcoming tracks. Actually there's more forthcoming stuff in this particular mix than I would normally play, because I wanted it to stand out from most of my other mixes. I wanted it to be a bit more special, because of the format it'll be released on.
I like the pairing of visual and audio artists, so it was kind of a no-brainer for me to get involved in this project. Also, I just love making mixtapes. Been doing them since I first started DJing back in 1995, and never stopped. Nowadays it's mostly just digital mixes, which are uploaded to Soundcloud, Mixcloud or YouTube, which is cool as well, but nothing really tops a physical cassette tape. I sent the mix to Antigoon who in turn went and did his thing. I'm really keen on the organic yet precise vibe of Antigoon's art. Nothing but praise for the Duotoon project!
Shop
Details about the work
Print type: Silksreen print on black FS 300 grams paper
Dimensions: 70 x 50 cm
Edition: 25 prints
Comes with a cassette tape with 1 hour filled with some old, some recent and a bunch of forthcoming tracks by Coco Bryce.
Delivery: The artwork can be shipped to an address of your choice or can be picked up at Rokin 75, 1012 KL, Amsterdam, The Netherlands.
€100,00